Dear members,
in the member area you will find documents, pictures and IVN related infor­ma­tion.
To get the internal login, please contact the head office under info@naturtextil.com.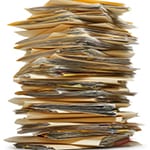 Here you can find all relevant documents which are only avail­able for internal use and our members, such as the finan­cial system, guide­lines and proto­colls of general meetings.
Here you can find presen­ta­tions which are published by the head office of IVN or other insti­tu­tions.