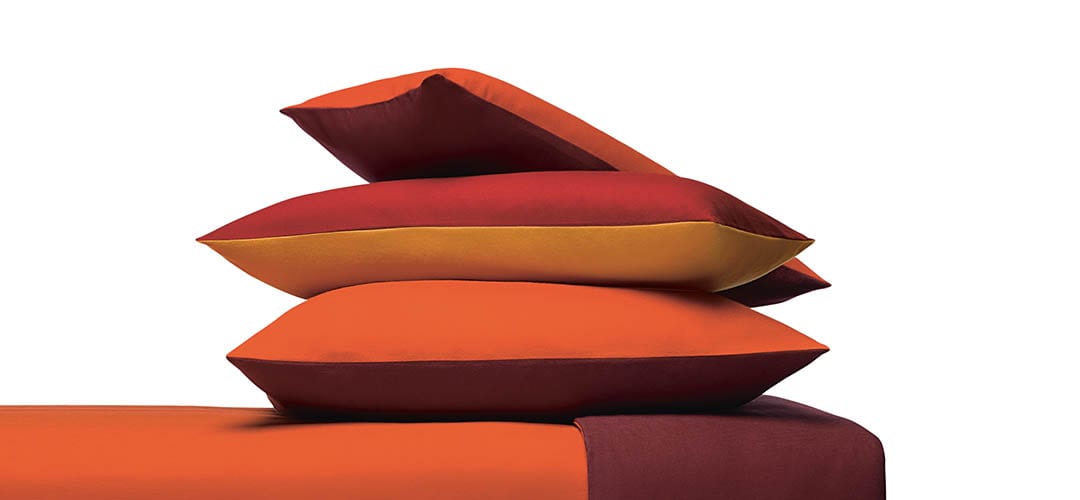 For textiles and leather goods, quality is in the eye of the beholder. There are those who value fashion and those that value health aspects, comfort or a sustainable produc­tion whereas even others value products on their longevity.
Quality as a defini­tion of value
Those who know IVN know that for us, "good" textiles and leather goods are those that have been produced fairly, in an environ­men­tally friendly manner and that are condu­cive to health. But the guide­lines for the IVN quality seals specify technical parame­ters for certi­fied products as well. Especi­ally clothing should have a long life. Custo­mers that buy IVN certi­fied products should be satis­fied with their purchase.
Who hasn't experi­enced a load of laundry that is disco­loured or stained…what a shock when the machine is opened. A red sock winds up in a load of whites and all the office shirts have a pink tinge because the sock is not suffi­ci­ently colour fast. Jeans that have shrunk or toddlers with colourful tongues because they have sucked on their shoes or their comfort blanket – not altog­e­ther rare. It should be possible to forget a sweater in the car without worrying that it bleaches out or that white lines under the sleeves mark where the dye has been dissolved by sweat – not happy experiences.
Colour fastness to rubbing, to sweat, to light, shrin­kage, colour fastness to saliva and colour fastness to washing are all verified for IVN certi­fied textiles. Leather goods must in addition meet standards of tensile strength and water permeability.